One large orchestra, Eight soloists and five (!) choirs. The Concertgebouw stage was filled to capacity during the extraordinary concert by the Netherlands Philharmonic.  Just the massive amount of musicians on one stage makes Mahler's Symphony #8 an unforgettable experience. PolyCast recorded this concert with eight  Hi-End cameras. the Dutch broadcaster NTR  plans to show this impressive performance of Mahler's 8th at a later date.
Recorded
Concertgebouw Amsterdam
Co-production with

Date
February 2019
Facilities
7x Panasonic 1800 remote cameras.
Similar Projects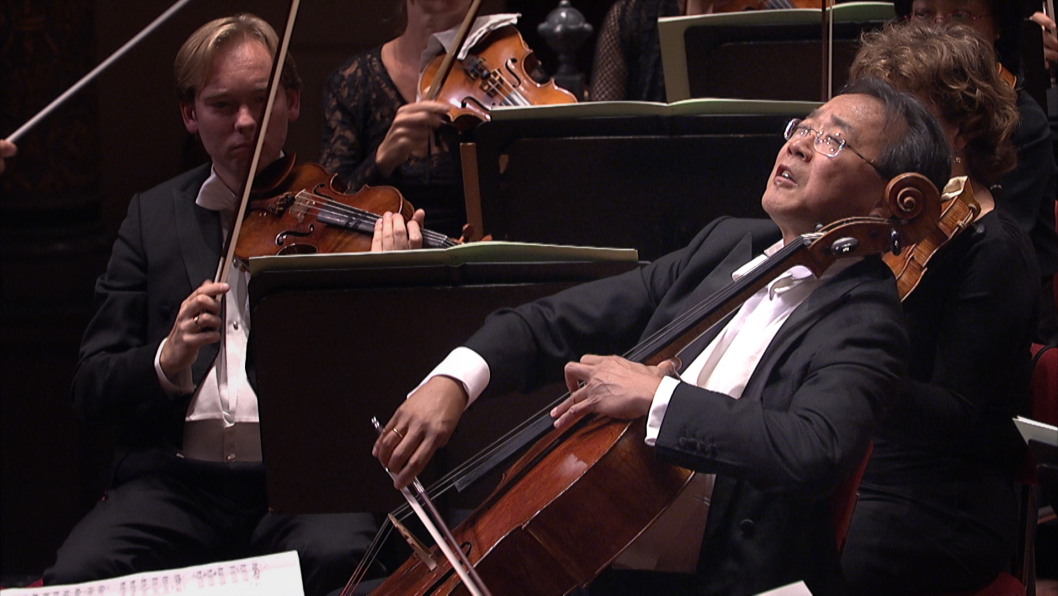 Yo-Yo Ma at Opening Night Concertgebouworkest
Daniele Gatti conducts Yo Yo Ma and Concertgebouworkest
View project
Yo-Yo Ma at Opening Night Concertgebouworkest
Daniele Gatti conducts Yo Yo Ma and Concertgebouworkest
View project