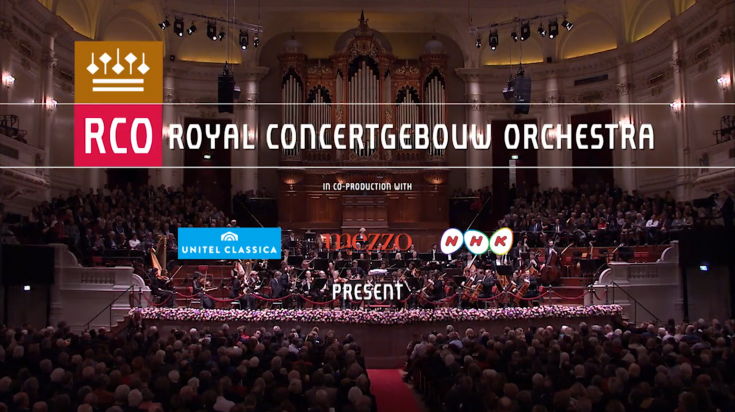 In December 2011, we were broadcasting live on Christmas Day on national and international TV with the Concertgebouw Orchestra's Christmas Matinee. Initially we worked with seven high-end remote controlled cameras. Our camera range has now been expanded considerably. The remote cameras are controlled remotely from our studio, often combined with manned cameras in the hall.
With the 125th anniversary of the Concertgebouw and the Concertgebouw Orchestra in 2013, we were able to realize many recordings in the first couple of years. That gave us a very good start. In 2014 we started to expand with a mobile recording set, allowing us to more easily work outside of the Concertgebouw.
International media companies such as Unitel in Germany and Medici.tv in France also started using our services more often. At the beginning of 2016 we made our first recording with the Vienna Philharmonic at the Musikverein in Vienna. This led to a strong collaboration with ORF III (Austrian public broadcasting) that continues to this day.
Some of the highlights have been the live TV broadcasts of the 125th anniversary concert of the Concertgebouworkest and the Concertgebouw, the farewell concert by Mariss Jansons and the 150th anniversary concert of the Musikverein in Vienna.