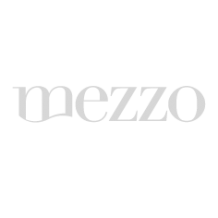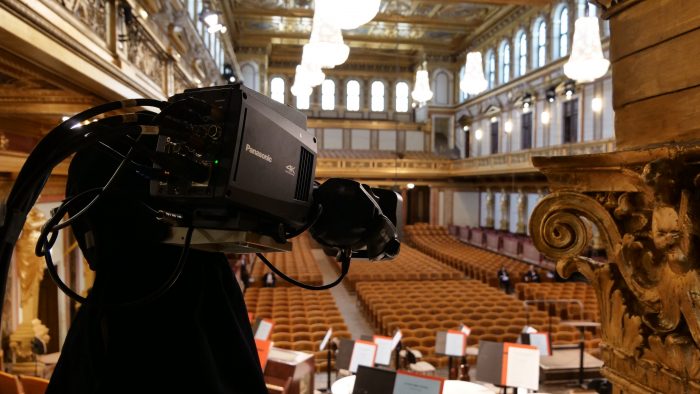 About Polycast
PolyCast: HD and 4K
PolyCast is one of the most specialised audio-visual companies in Europe for music, concert, and opera productions. We work nationally and internationally, with a permanent studio in The Concertgebouw in Amsterdam. We work with small and large teams of professionals, depending on the production. From small-scale webstreams to large international live television broadcasts, PolyCast caters to the needs and wishes of our customers.
Recording within the Netherlands and internationally.
Highly specialised teams
HD and 4K-UHD (HDR)
State-of-the-art cameras
Complete audio & video postproduction
View our services
Studio 12
New
April 26th live on AVROTROS TV
King's Night at the Concertgebouw is back!
The traditional King's Night concert is back in The Concertgebouw! During a special edition this concert - a mix of pop and classical - four Dutch singer-songwriters will perform: Jeangu Macrooy, MEAU, Pitou and Thomas Azier accompanied by Camerata RCO. PolyCast will provide the live TV broadcast.